I watched this again lately: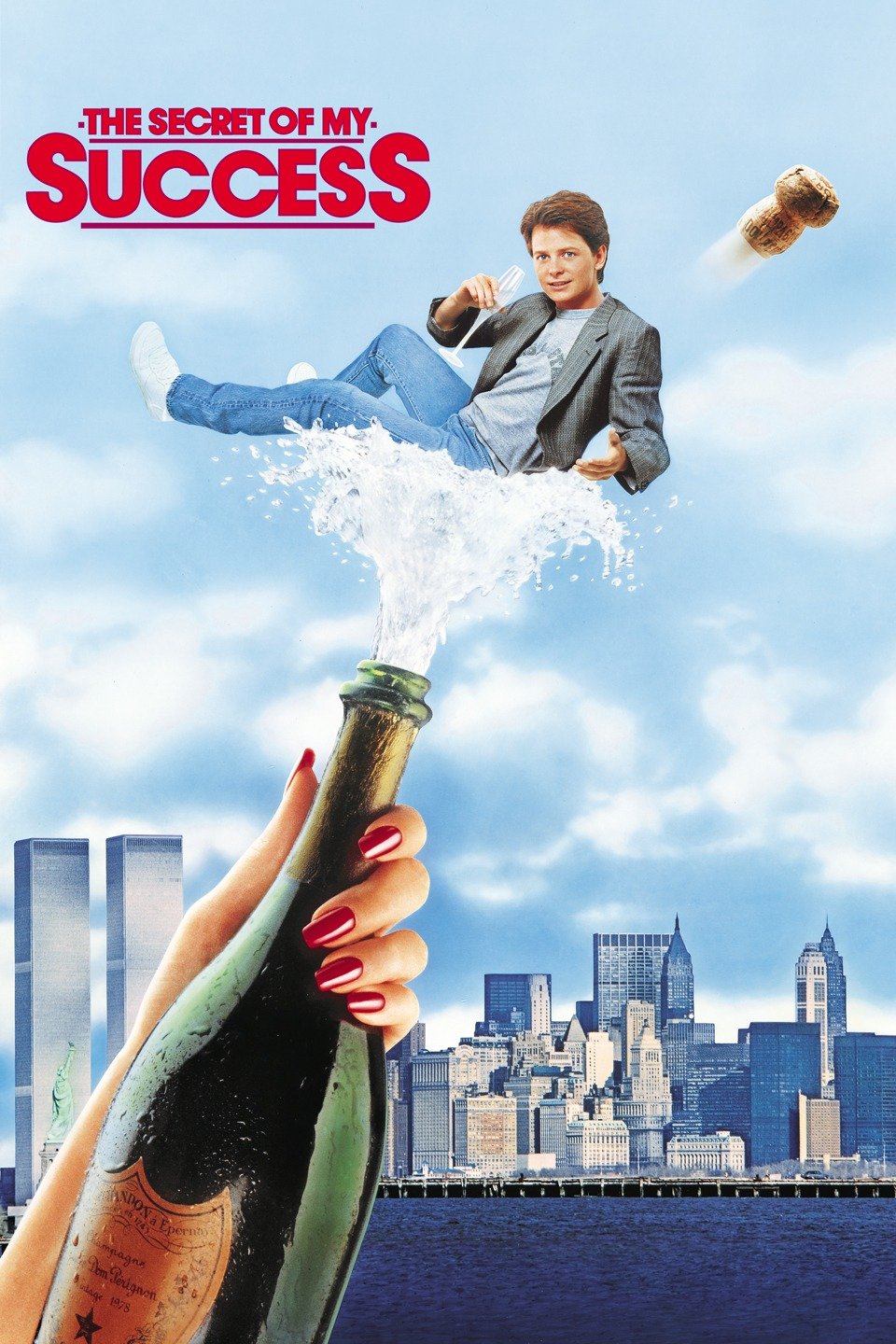 An entertaining film when Michael J. Fox was at his people before he got Parkinson's. When he was good he was very good. I always liked his films from the 80's. He had a couple of good one's in the 90's too and he was good in Spin City.
The sound track to this is good as well with the title sound by Night Ranger:
Riskin' a Romance
Written by Siobhan Fahey, Ollie Marland and Paul Weller
Performed by Bananarama
Produced by Daryl Hall and Tbone Wolk (as Tom 'T-Bone' Wolk)
Bananarama appears courtesy of London Records Ltd.
Sometimes the Good Guys Finish First
Written by Pat Benatar, Khris McDaniels and Holly Knight
Performed by Pat Benatar
Produced by Neil Giraldo
Pat Benatar appears courtesy of Chrysalis Records
The Price of Love
Written by David Foster and Jack Blades
Performed by Roger Daltrey
Produced by David Foster
Roger Daltrey appears courtesy of Virgin Records and Atlantic Records
El Catuco
Written by Tito Puente
Performed by El Chicano
Courtesy of MCA Records
El Munequito
Written by Francisco Cruz
Performed by El Haitianito
Courtesy of Kubaney Records
Gazebo
Written, Performed and Produced by David Foster
David Foster appears courtesy of Atlantic Records
Walking On Sunshine
Written by Kimberley Rew
Performed by Katrina & The Waves
Courtesy of Capitol Records
Geek Boogie
Written by Ira Newborn
Performed by Ira Newborn and The Geeks
Courtesy of MCA Records
The Secret of My Success
Written by David Foster, Jack Blades, Tom Keane and Michael Landau
Performed by Night Ranger
Produced by David Foster
Night Ranger appears courtesy of Camel/MCA Records
Feliz Cumbe
Written by Francisco Cruz
Performed by Papo Cadena su sax y orquesta
Courtesy of Kubaney Records
Something I Gotta Do
Written by David Foster, Danny Peck and Tim DuBois
Performed by Restless Heart
Produced by David Foster
Co-Produced by Tim DuBois and Scott Hendricks
Restless Heart appears courtesy of RCA Records
Heaven and the Heartaches
Written by David Cumming and Jeff Nead
Performed by Taxxi
Courtesy of MCA Records
Come Get My Love
Written by Robert Marcial
Performed by TKA
Courtesy of Tommy Boy Records
Theme from 'Jaws'
Music composed and conducted by John Williams
Courtesy of MCA Records
Oh Yeah
Written by Boris Blank and Dieter Meier
Performed by Yello
Courtesy of Elektra/Asylum Records
by arrangement with Warner Special Products and Phonogram Gmbh