prof. wedgie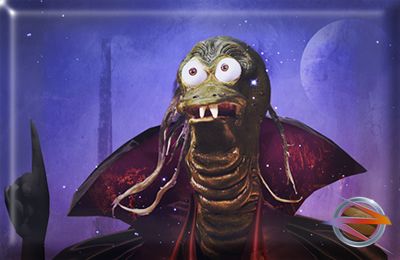 Joined:
Apr 2007
Posts:
1322
Location:
Dublin
Posted:
Tue Aug 16, 2016 2:20 pm
I went over with a mate to see Manowar in Munich, back in 2006 or 2007. Started with the breakfast pints in the airport at about 7 in the morning, another few cans on the plane, then went straight on to the Hoffbrau House when we landed. Hadn't booked anywhere to stay so after a few steins we figured we should see about a hostel, ended up finding one with a bar in it doing €1 Jager shots, couple of those and on to the gig, fairly well on at this point, don't remember much of the gig, woke up the next day with my phone missing and getting absolutely filthy looks from the staff in the hostel. I still have no idea what happened.

The flight home wasn't until 8 that evening so we went back out on the beers to recover and ended up missing the thing, either because we were late or too locked to be allowed on, not sure which. Went around a few of the service desks asking about flights back to Dublin and they were all costing over €700 each, not a fucking hope of paying that, so I had the genius idea of flying to London because they were only about €200 and London is much closer to home than Munich.

After finishing the last few cans and getting some sleep in the airport, got on the flight to Stansted, starting to sober up and realising what a fucking stupid idea it was. At this point the fear started to kick in bad and I was convinced the plane was going to crash, absolutely sure of it. Hit a bit of bad turbulence and I'm close to a full on panic attack while my mate is trying to calm me down because he thinks if I start going on about crashing I'll be arrested as soon as we land. Absolutely fucking horrible flight, but make it to Stansted alive. It's at this point I realise I've only got about €50 left in my account and don't have the money to make it back to Dublin, so I had to ring my missus and get her to book us flights home, which she does…from Heathrow. Fucking mad dash across the city to make it which we just about barely do, and spend most of that flight getting violently sick in the toilet.

By the time I finally got home I just crawled into bed and didn't get out for about two days, felt absolutely disgusted with myself.